Our aim with MacDuffie School's International Day 2020 is to celebrate
Internationalism, cooperation and multiculturalism across the curriculum. The main idea is for it to be a fun celebration of Internationalism, linking to our studies but also giving students a chance to try new skills, stay active and learn through doing, even in these most challenging of times.
2020 美达菲学校国际日"活动旨在弘扬国际主义,跨文化合作与交流的思想。我们将活动宗旨融入课程,以活泼有趣的形式,向学生提供机会,使他们在这个特殊的充满挑战的"抗疫"时期通过实践学习新的技能,保持积极向上的学习状态。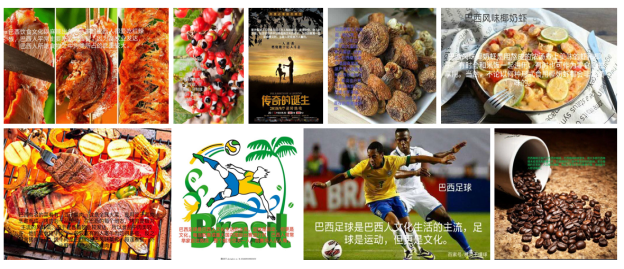 Internationalism itself means the concerted advocacy of cooperation between nations to build bridges between customs, cultures and creeds for the benefit of us all, both now and especially for the future of our species. This can manifest itself in many ways, both big and small. From the international trading of commodities, the sharing of scientific ideas and discoveries and the many cultural exchanges we see between artists, writers and makers to the lifestyle choices of working, studying or even holidaying abroad, we can see that Internationalism is a key driver towards making a more successful, prosperous and happy world.
国际主义指的是对国家之间合作的共同倡导,通过在不同的风俗、文化、信仰之间构建桥梁,使我们每一个人都受益。这样的合作不仅是为现在,也是为了我们人类的未来。在我们的生活中,国际主义或大或小以很多的方式表现出来。比如,国际间的贸易往来;科学发现与发明的分享;还有我们看到的艺术家、文学家、发明家在世界范围内的文化交流;这些影响了我们工作、学习,甚至度假等生活方式的改变。我们看到国际化是使世界变得更加成功,富裕,幸福的核心驱动力。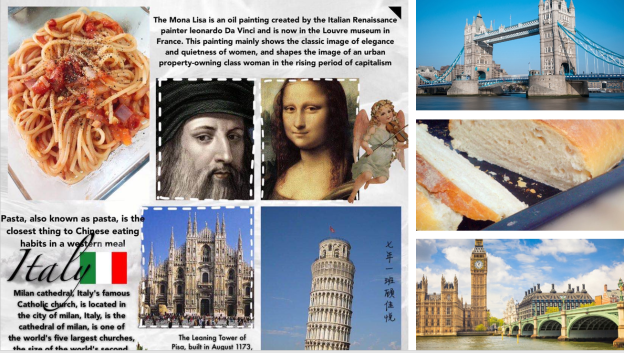 Here at Macduffie Tianjin we have been taking the opportunity to learn more about different cultures through key cultural markers such as cuisine, history, language and the arts. We have all, in our own small ways thought more about what Internationalism means to us and we have had some fun with our families at home cooking and making and sharing our creations with our friends in the MacDuffie community online.
在天津美达菲学校,我们的学生一直致力于抓住机会,通过一些典型的文化元素,比如饮食、历史、语言、艺术,来学习更多不同的文化。学生们以自己的方式表达着对国际主义的理解,开展有趣的活动。比如,在家里和家人一同尝试做一道异国的美食,并且把作品通过网络和美达菲社区的朋友们分享。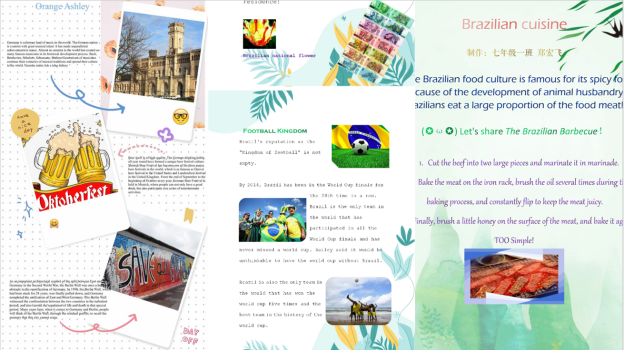 Finally, we have also reached out to our sister school over in Granby Massachusetts and strengthened our bonds with them with messages of hope, support and cooperation being passed between our schools as we join together to overcome these difficult days and look forward to a brighter, more cooperative and more international world in future.

最后,在战胜疫情全球抗疫的困难时期,我们还向在美国马萨诸塞州姊妹学校的同学们传递了我们充满希望、支持和鼓励的信息。这加强了我们之间的联结与合作。我们真诚期待一个更加光明,协作,更加国际化的未来。