★参与方式
Participation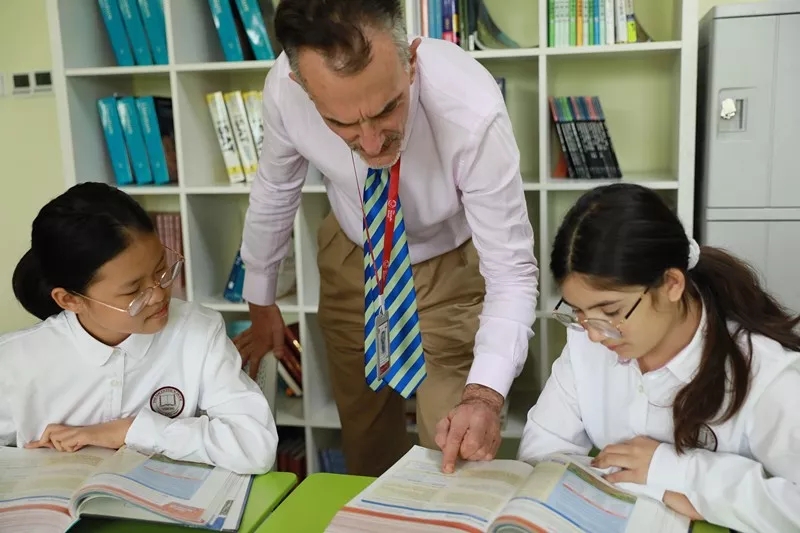 美达菲国际生
MacDuffie International Students

2020计划招收60名有出国意向的国际生,录取条件如下:
1.毕业考试成绩达到当地区重点学校分数线者免笔试;
2.英语等级考试达到表格内相应年级标准者免笔试;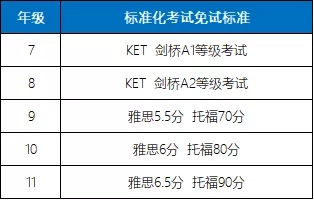 3.通过学校笔试成绩达到区重点水平者;
4.以上均需通过外方校长面试。
Under the 2020 Scheme, 60 international students who expect to study overseas are admitted as follows:

1.Those who have achieved the scores equivalent to top schools' level in the region are exempted from the written examination;
2.Those who have reached the corresponding grade in standardized English tests in the form are exempted from the written examination;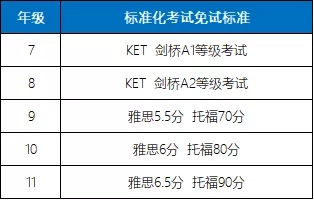 3.Those who have passed the school written examination and achieved the scores equivalent to district top schools' level.
4.All students admitted must pass the interview with the Western Principal.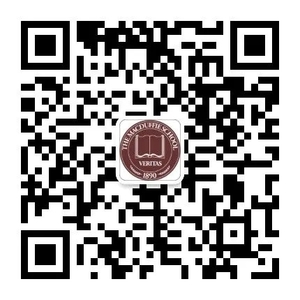 ▲回复"开放日"进群

参加国际生开放日扫码
Reply 'Open Day' to Join the
Wechat Group Scan the QR
Code to Join
the International Student
Opening Day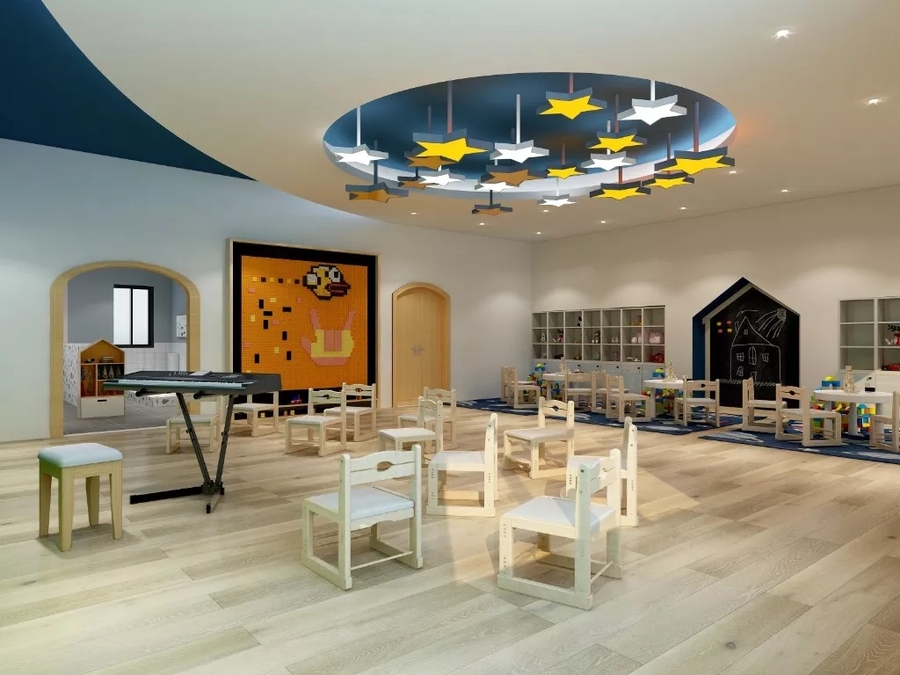 美达菲国际幼儿园
MacDuffie International Kindergarten
将于2020年春季开始登记报名,实施"幼小直升"的办学模式,小、中班各2个,每班6人,大班4个,为家长提供便捷的升学通道。
Registration will start in the spring of 2020. The implementation of the "Straight up" mode of running schools will provide parents with easier access to higher education. There will be 2 classes in each year of pre-k with 6 students in each group. Also, there will be 4 classes in kindergarten.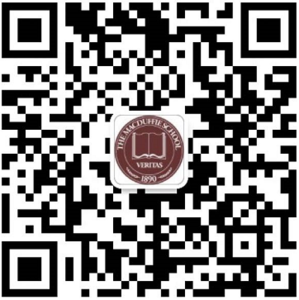 ▲扫码进群参加幼儿园开放日

Join the group to participate
in the Kindergarten Open Day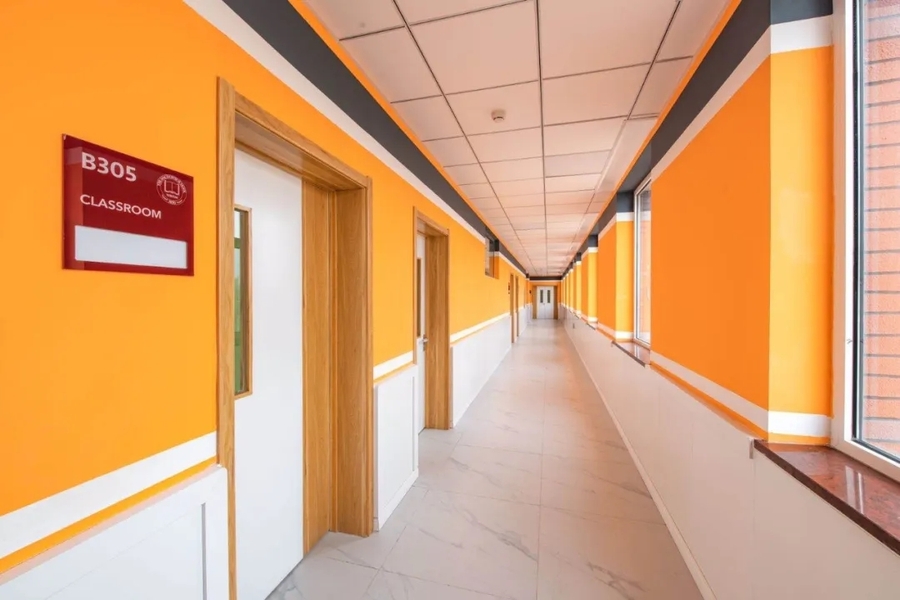 美达菲小学
MacDuffie Primary School
2020年美达菲学校一年级新生,仅面向美达菲国际幼儿园的适龄儿童直升美达菲学校小学一年级。同时新三、四、五年级同步招生,并将直升美达菲中学。

In 2020, MacDuffie Primary School is only open to the children of the right age from MacDuffie Kindergarten. At the same time, the third, fourth and fifth grade accept enrollment. Students can go straight up to MacDuffie Middle School.
学校将以创始人MacDuffie夫妇—Abby女士和丈夫John命名的"Abby"(艾比)班和"John"(约翰)班为精神引领,成就学生精英品质。美达菲学校十二年一贯制的办学体系,将为家长解决因择校带来的困扰。
The Abby Class and John class, which are named after the school founders-Mrs. Abby, and her husband, John, will be the spiritual guide to help achieve the elite quality of students. The k-12 school system will help parents solve the problem of school selection.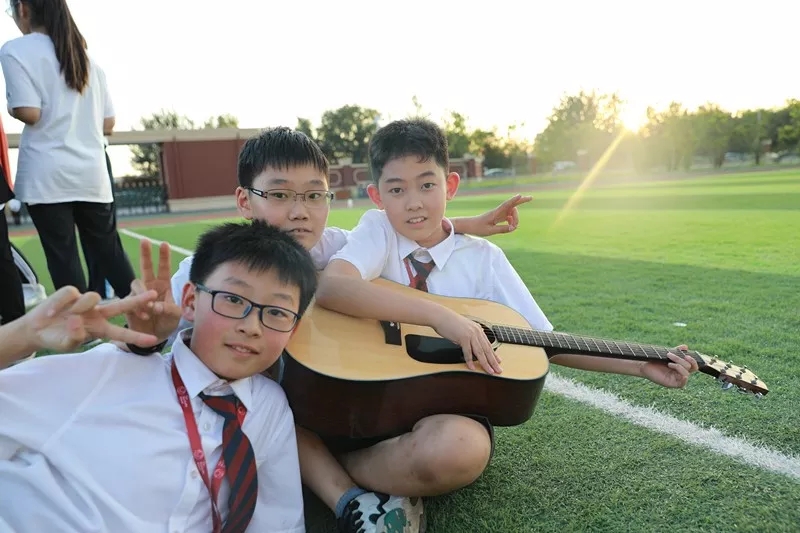 美达菲初中
MacDuffie Middle School

将从2020年开始,在未来2年内全面实现以出国留学为主、国内升学为辅的办学目标。未来的美达菲初中仅招收本学校小学"直升"的学生,不再对外招生。2020年将设置留学预科班,强化标化考试成绩,以留学欧美学校为主要方向,配备优质中外师资,为学生提供多样化升学模式。
Starting from 2020, the school will fully realize the study abroad as the main, supplemented by domestic studies in the next two years. In the future, MacDuffie middle school will only admit students from MacDuffie primary school. In 2020, preparatory classes for overseas study will be set up and standardized English tests will be strengthened. Taking the study in European and American schools as the main direction, the school will be equipped with professional Chinese and western teachers to provide students with a diversified mode of further education.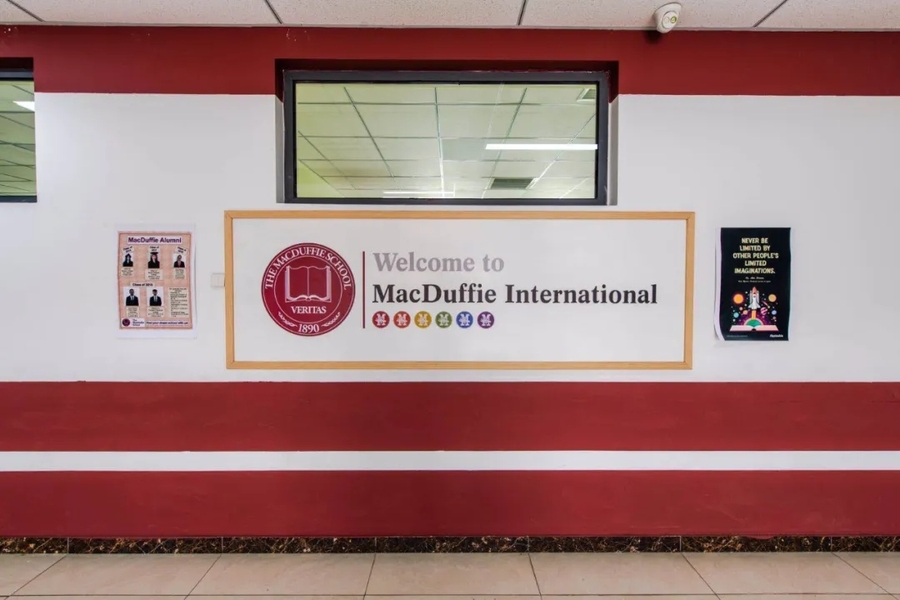 美达菲高中
MacDuffie High School

将从2020年开始,招收部分有出国留学意愿的初中毕业生,依托美国美达菲的课程体系和留学申请资源,为不适应国内高考体系的学生,另辟蹊径量身定制出国留学学分课程,申请欧美学校,成就普通学生申请世界优秀大学的梦想。
Starting from 2020, we will admit some middle school graduates with the willingness to study abroad. With the support on the curriculum and the school application resources from MacDuffie Granby in the United States, we will find a new way to customize the study abroad credit course for the students who can't adapt to the domestic college entrance examination system. Students can apply for European and American schools to achieve the dream of getting into the world's most exceptional universities.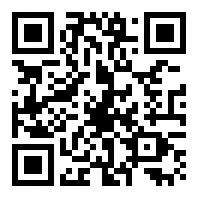 ▲扫码参加小学&初中&高中开放日
Scan the QR code to register for
Primary&

Middle&High School
Open Day